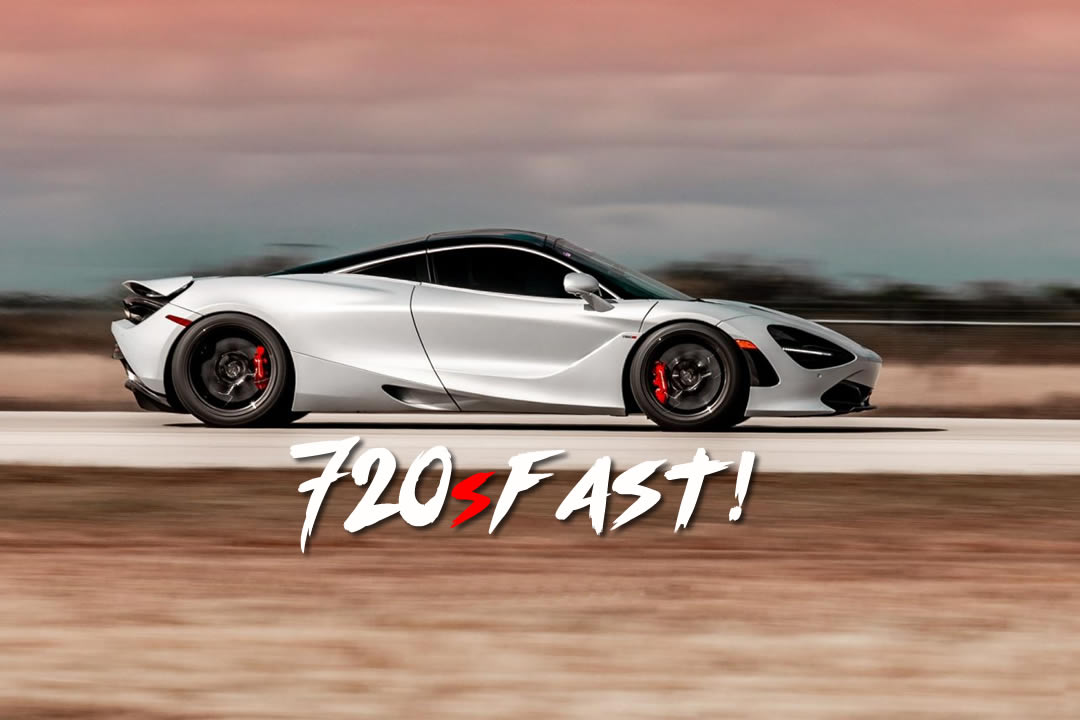 We just want to start off by thanking all of the people who are involved in accomplishing this feat with us. We know our world record will eventually be broken however, we are proud to say that our 720S was the first ever to crack 8 seconds in the standing quarter mile.
Our good buddy Brooks over at DragTimes just uploaded an in-depth video of the record run and we want to share it with you all.
We have a few more 720S' in the shop right now getting the same work done so we're just scratching the surface of what can be achieved with this car.