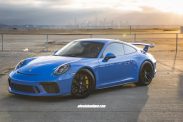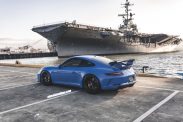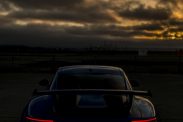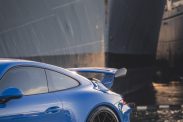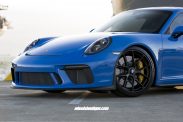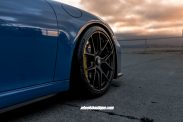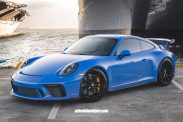 Porsche GT3 on HRE P101 | Wheels Boutique
---
More information about:
Porsche GT3 on HRE P101
---
Gallery Description
Finish: Satin Black
Size: 20″x9″ || 20″x12″
Tires: Michelin Pilot Sport 4S
Tire Size: 245/35/20 || 305/30/20
If you'd like to request a quote for the products you see on this vehicle, please click the button below.
Or simply call us during our business hours at 786.249.0127. Thank you.
659 views
Related Galleries
Call 786.249.0127 for Sales or Support.